Homeschool Classes and Individual Tutoring from Osecola, Wisconsin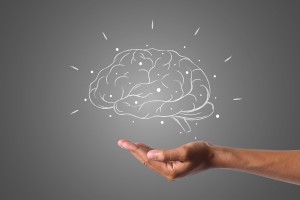 Customized For You
Pick only what you need.
Whether it's one class or several,
you are in control of your education.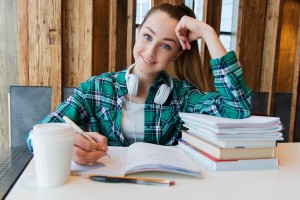 Small Class Sizes
Customize your learning.
Want a one-on-one class?  We can do that.
Prefer to be social?  We also do that!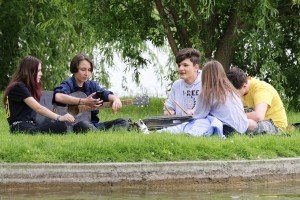 Clubs and Sports
Life is more than textbooks.
Learn an instrument.  Play a sport.
We're always looking for more ideas!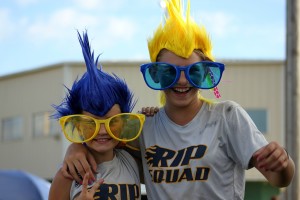 Community-Driven
Growth is more than knowledge.
Whether with clubs, sports, or just fun,
we are not just a school but a family.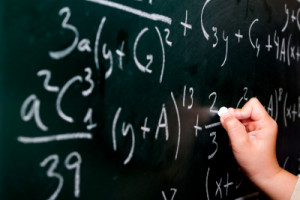 Mathematics (3rd-12th Grade)
(Taught full-time four years)
Home of Kingdom Math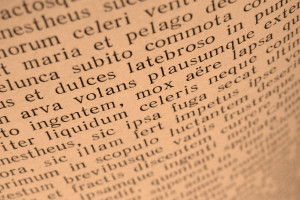 Languages
(Professor of Latin at UNWSP since 2016)
Latin, Greek and Hebrew
More to Come
(More teachers and more subjects!)
Looking for something specific? Let us know!
Extra-Curricular Activities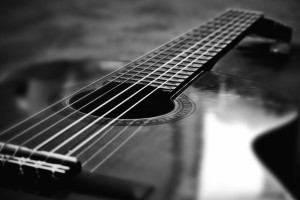 Musical Instruments
Acoustic guitar
Bass Guitar
Piano
Drums
Clubs
Chess
Speech/Debate
Theater
Audio Production
Sports
Volleyball
Soccer
Basketball
Gymnastics
Baseball/Softball
Track and Field
Ultimate Frisbee
Got ideas?
The sky's the limit!
Let us know what you're looking for
and we'll do our best to make it happen!
Open Courses
Open registration; classes runs from September to May.
Academic classes usually meet two hours per week;
extra-curricular activities meet once per week.
Tuition per Family
The hours/week below is the total hours from all of the children.
| | | |
| --- | --- | --- |
| Hour/Week | Cost/Hr | Total Cost/Month |
| 1st | $10 | $40 |
| 2nd | $9 | $76 |
| 3rd | $8 | $108 |
| 4th | $7 | $136 |
| 5th | $6 | $160 |
| 6th | $5 | $180 |
| 7th+ | $4 | $16 each |
For example:
A family with two children,
each of whom take a 2-hour class and a one-hour sport,
would have a total of six hours ($180 per month).
This would average out to $7.50/hour.
Closed Courses
These are run like typical private lessons:
you choose exactly who will be in the course.
These can start and stop at anytime throughout the year.
It is often 1-on-1 but could include friends or siblings.
1 student: $25/hr
2 students: $30/hr
3 students: $35/hr
4+ students: $40/hr
Additionally, I can drive to your house for closed lessons;
however, any drive time is charged an additional $25/hr.
Teaching Philosophy and Faculty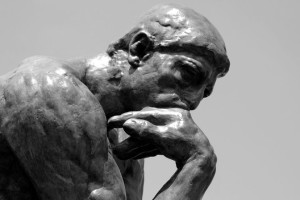 Yes, some subjects are more 'dry' than others, but you can always throw in terrible jokes and have good times anyhow!
I absolutely love getting to know kids (and their families) and really being a part of their lives, especially when I can guide them in multiple areas (academics, sports, etc.) and see them grow over the years.
Students ought to be taught how to study well, to develop self-discipline, and through those means excel in life and in any future endeavors they pursue.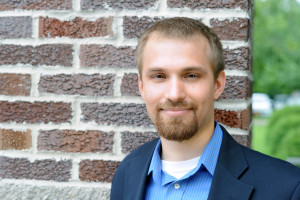 Master of Divinity, Southern Baptist Theological Seminary
B.A. Biblical and Theological Studies, University of Northwestern, St. Paul
Experience
I spent my seven years of higher education pursuing a lot of philosophy, language, history, rhetoric, etc.  It was a great foundation for everything I've worked on since!
I have been tutoring math and music since I was in high school.
I taught 6th-12th grade math full-time for 4 years (during which time I began to develop Kingdom Math).
I have been a professor of Latin at University of Northwestern, St. Paul since 2016.  Additionally, I taught 5th-12th grade Latin for two years (during which time I began to develop Sentence Village).
While working at various schools, I have coached gymnastics, volleyball, basketball, and softball; all of which have been fun in their own way and I'm excited to continue working with them.
I am a Christian and have been for most of my life.  Students are not required to believe the same way I do to attend these classes; I will also never request a student to act in a "Christian" way (pray, etc.) if they do not hold to that conviction.
But I may pray for them the beginning of the class, etc., when I feel led to do so.  If you have questions or concerns on this, feel free to contact me and we can talk it over!